The Best Cities for Dogs in America in 2022
What're the best cities for dogs in america?
Pets, especially dogs, are an important part of the family. For many, taking pets into account when deciding where to live is imperative. 79% of homebuyers with pets say they would give up their otherwise perfect home if it didn't meet their pet's needs. SunTrust found that 33% of 2000 Americans decided to buy their first home so their dog would have a yard. So, not surprisingly for many dog guardians, even in the country/region we choose to call home, it is influenced by how dog-friendly it is.
To determine the most dog-friendly parts of the country, I looked at the concentration of dog-related businesses: pet supply stores, trainers, groomers, veterinarians in various areas, and dog-friendly parks. I also checked out many dog-friendly restaurants and tried to prioritize cities with generally mild climates to have the most opportunities to be outside with your dog.
Given the number of parks and dog-oriented retailers, major cities like San Francisco and New York tend to score high. But after living and working with dogs in New York for more than a decade, I can't in good conscience include big cities on the list. While many dogs do thrive in these urban environments, they also bring stress to our canine companions and challenges to navigating places with dogs.
Before moving to any city, be sure to check out any local pet laws that may affect your family. For example, Seattle has a [strict three-pet limit], so if you have a big furry family, it won't be a good fit for you. Again, I didn't include any cities with breed-specific legislation (or BSLs) that prohibit ownership of any particular breed. This removes cities like Denver and Miami - which are good cities for most dogs that would otherwise be included on this list, but unfortunately, at the time of publication, they had discriminatory laws banning Pit Bulls, American Staffordshire Terriers, Staffordshire Bulldogs, or any breed or mix that looks like one of these breeds.
In 2021, the pet industry will spend more than $100 billion in the United States alone. While this figure includes all kinds of pets, dogs make up the majority of U.S. pet owners, with 48 million households caring for four-legged friends. While spending on dogs climbs every year, more and more cities are becoming dog-friendly, even allowing customers to enjoy their dog's company while dining or shopping.
To discover more dog-friendly cities and their owners, we analyzed data from 97 of the largest cities in the United States, covering topics that reflect dog friendliness and livability. For more information on our data sources and how we put all the information together to create the final rankings, read the Data and Methodology section below.
Indianapolis, Indiana
Looking for a dog-friendly Midwestern city to call home? According to the report, 61% of rentals in Indianapolis are pet-friendly The Homes.com study (which unfortunately doesn't break down the difference between rentals that explicitly accept dogs and those that only accept cats) makes it one of the most pet-friendly places to rent in the country. In addition, Indianapolis has a variety of outdoor dining options that welcome dogs, and the city even has a dog visitor's guide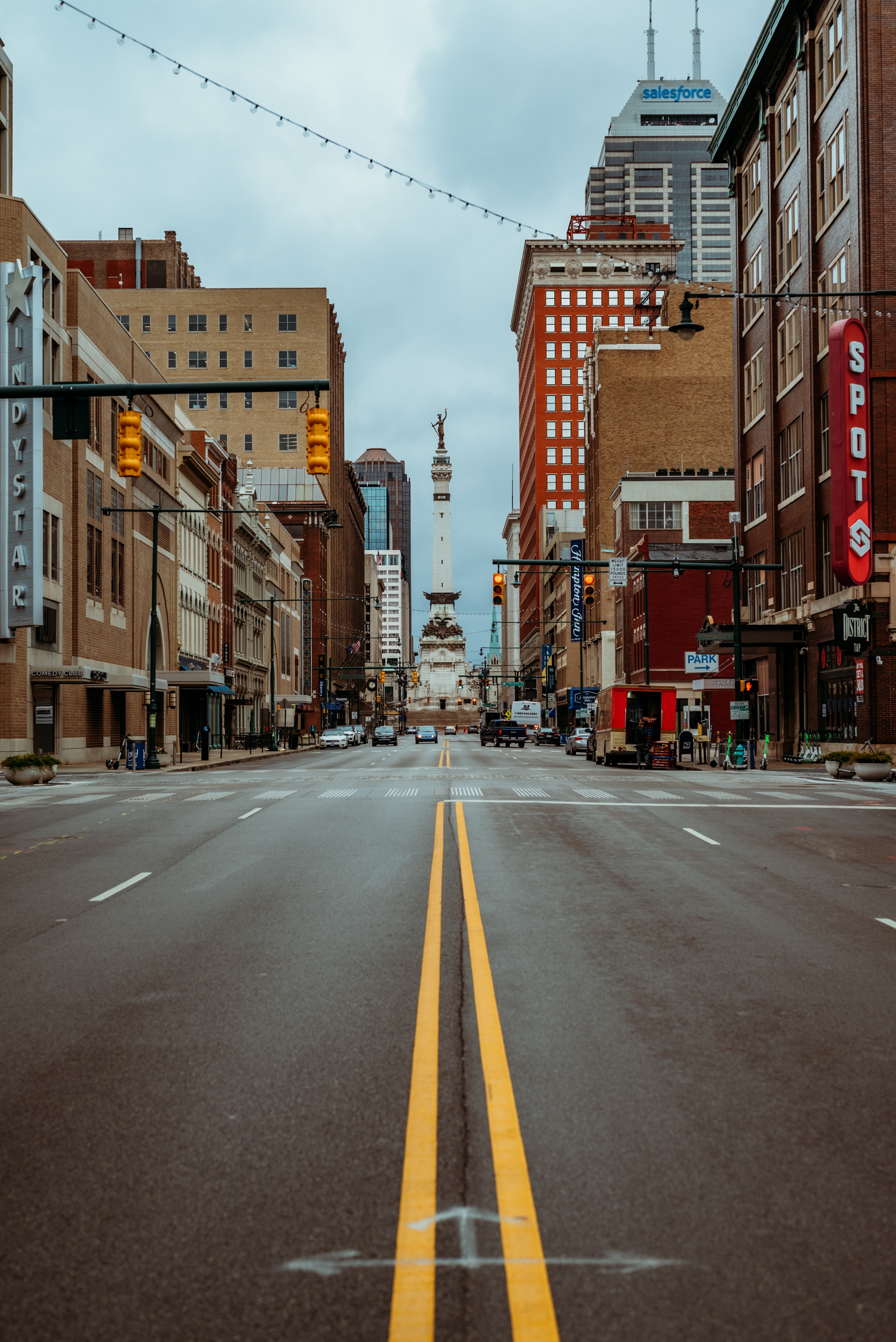 Louisville, Kentucky
Louisville is considered to be the most pet-friendly place to rent in the country, with 62% of Louisville's rental properties being pet-friendly. The city also prides itself on welcoming dogs with a large number of dog-friendly and dog-focused businesses, including spas, boutique pet retailers and daycare centers, and Louisville has a riverfront park and plenty of dog-friendly restaurants and patio seating at breweries.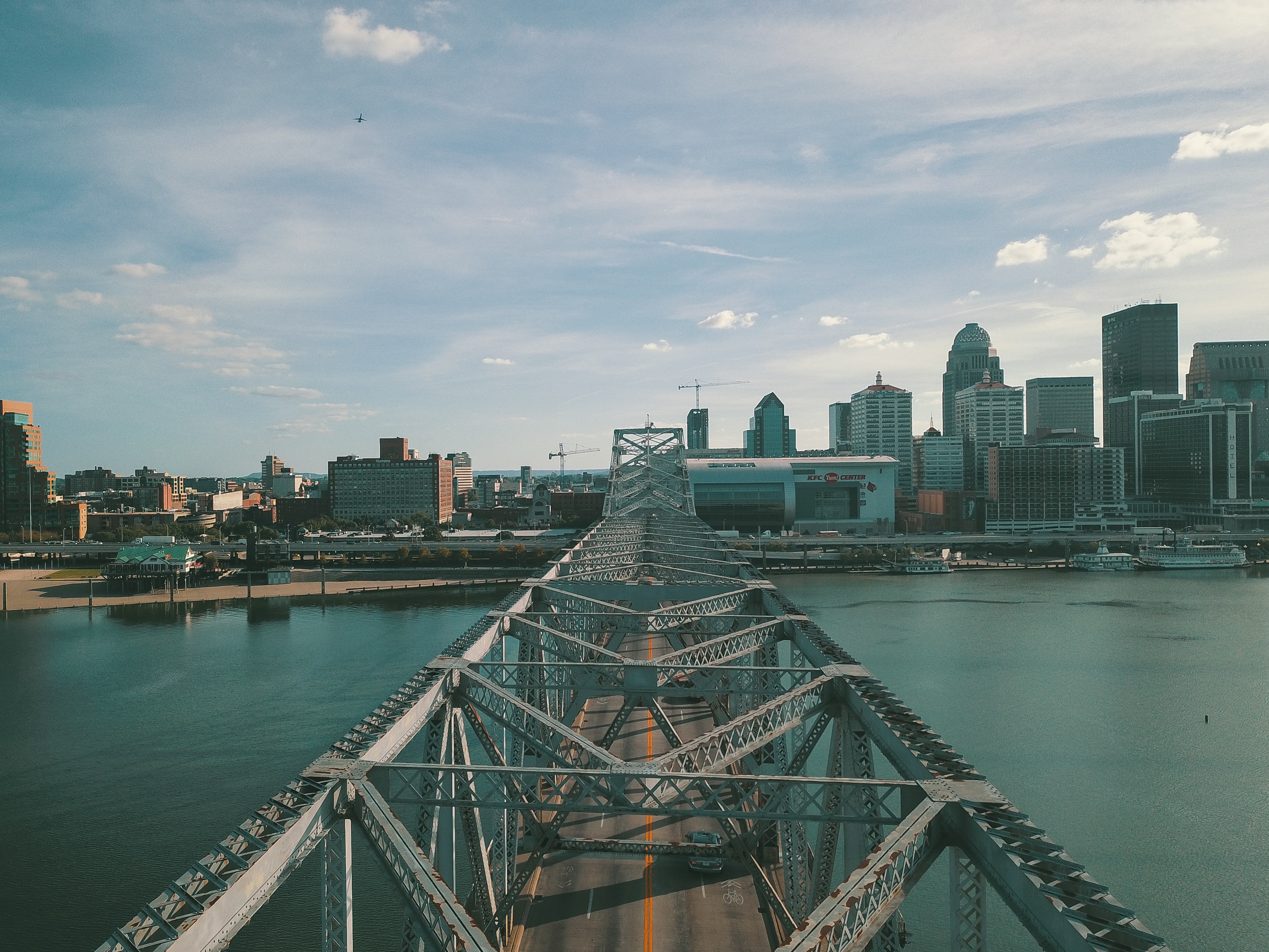 Portland, Oregon
Portland, Oregon ranks second in the number of dog parks per capita (5.8 per 100,000 residents) and the number of pet stores and veterinary offices per capita (94.2 per 10,000 establishments). The city also ranked seventh for the total number of pet-friendly restaurants (412). Portland has the second highest number of dog parks in the country. It also has the sixth highest number of pet stores and veterinary clinics in the country. Not surprisingly, Portland's restaurants, known for their food trucks and dining culture, are also very dog-friendly, and there are many dog-friendly bars. Portland ranks seventh in the country for the number of dog-friendly restaurants, but beware, as the cost of living in Portland can be high.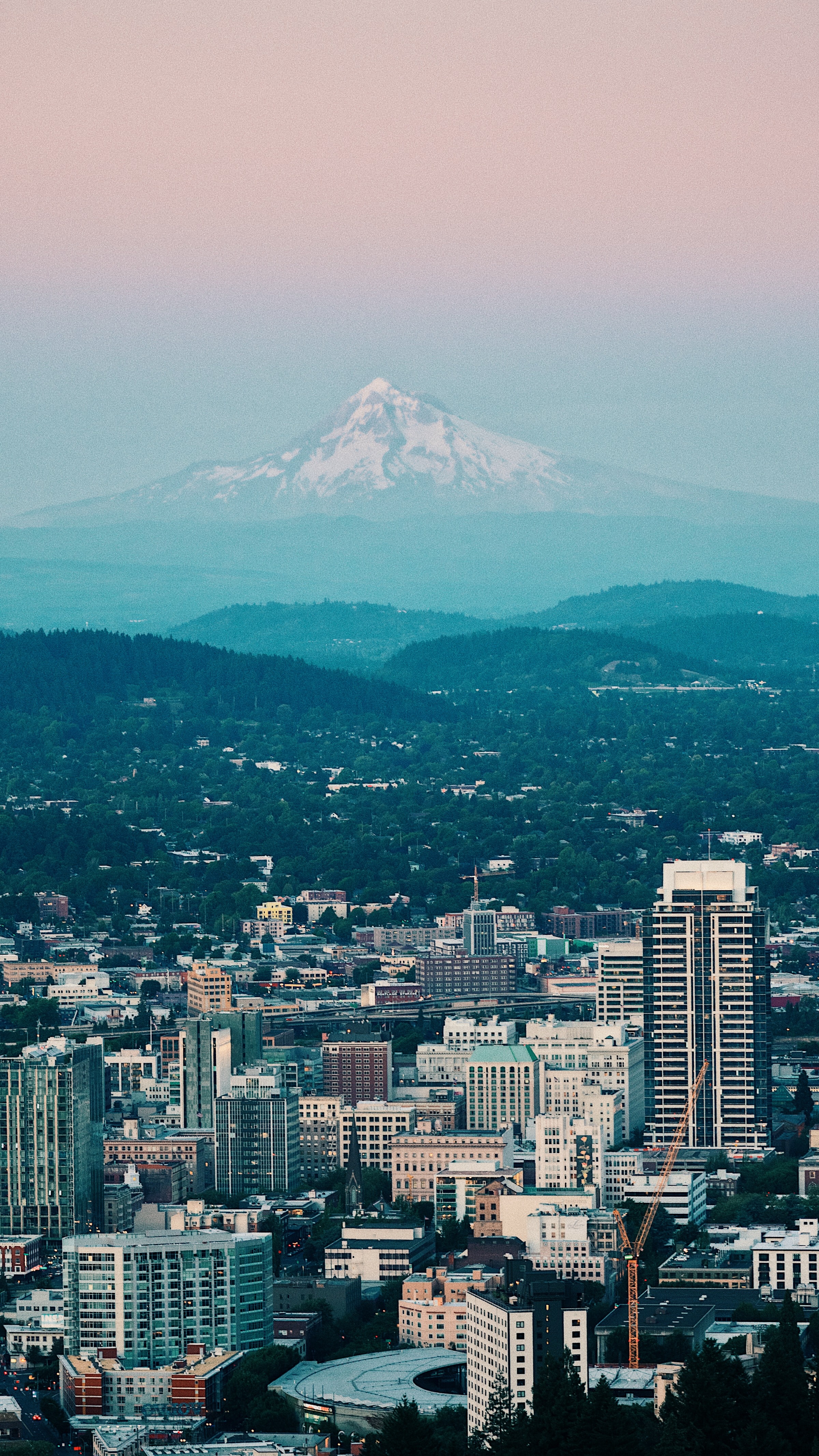 San Diego, CA
If you and your dog dream of living on the beach, San Diego may be the city for you. San Diego's dog beaches are unbeatable. In addition to having fun in the sun, San Diego is a great place to live if you and your dog are spending a night on the town. SmartAsset found that San Diego has the second most dog-friendly restaurants in the country and many dog-friendly shopping centers.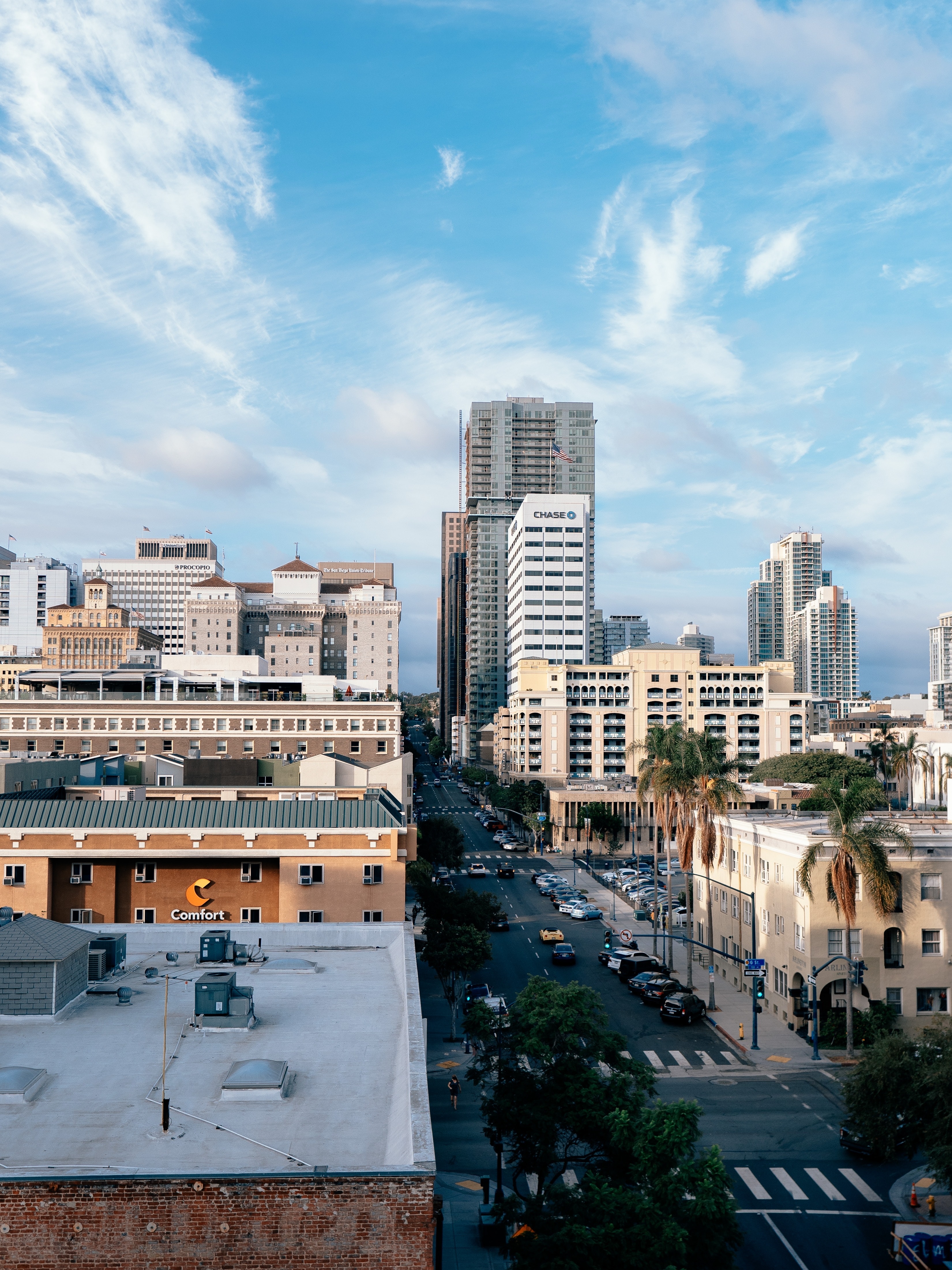 Austin, Texas
Austin has the most dog-friendly urban shopping centers in the country, with more than 28 locations where you and your pooch can experience some retail therapy. It also boasts nearly 500 dog-friendly restaurants, making it the fifth highest in the country. Of the 100 largest cities in the U.S., Austin ranks 31st for its concentration of veterinarians and pet stores. not surprisingly, Austin has fantastic dog-friendly parks and nature preserves, so if you and your dog make Austin your next home, you'll have a lot to do.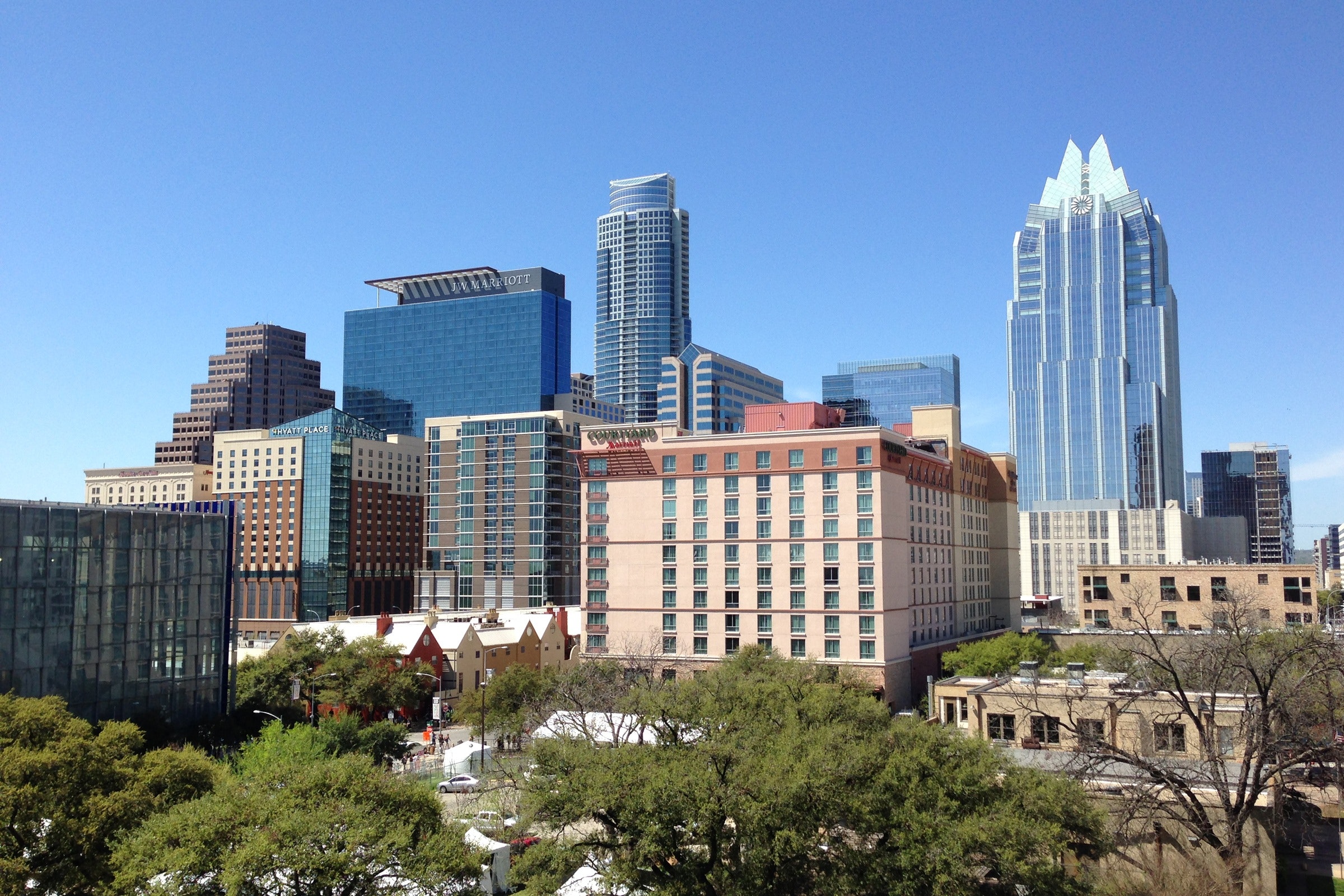 Albuquerque, New Mexico
This southwestern city has 33,000 acres of parks and 400 miles of hiking trails, most of which are dog-friendly. Albuquerque has an affordable cost of living, which is certainly a perk, and the desert climate is perfect for dog lovers who want to explore the great outdoors. Albuquerque also boasts 181 dog-friendly restaurants to dine out with your dog and a large number of dog-oriented businesses from veterinary clinics to pet supply retailers.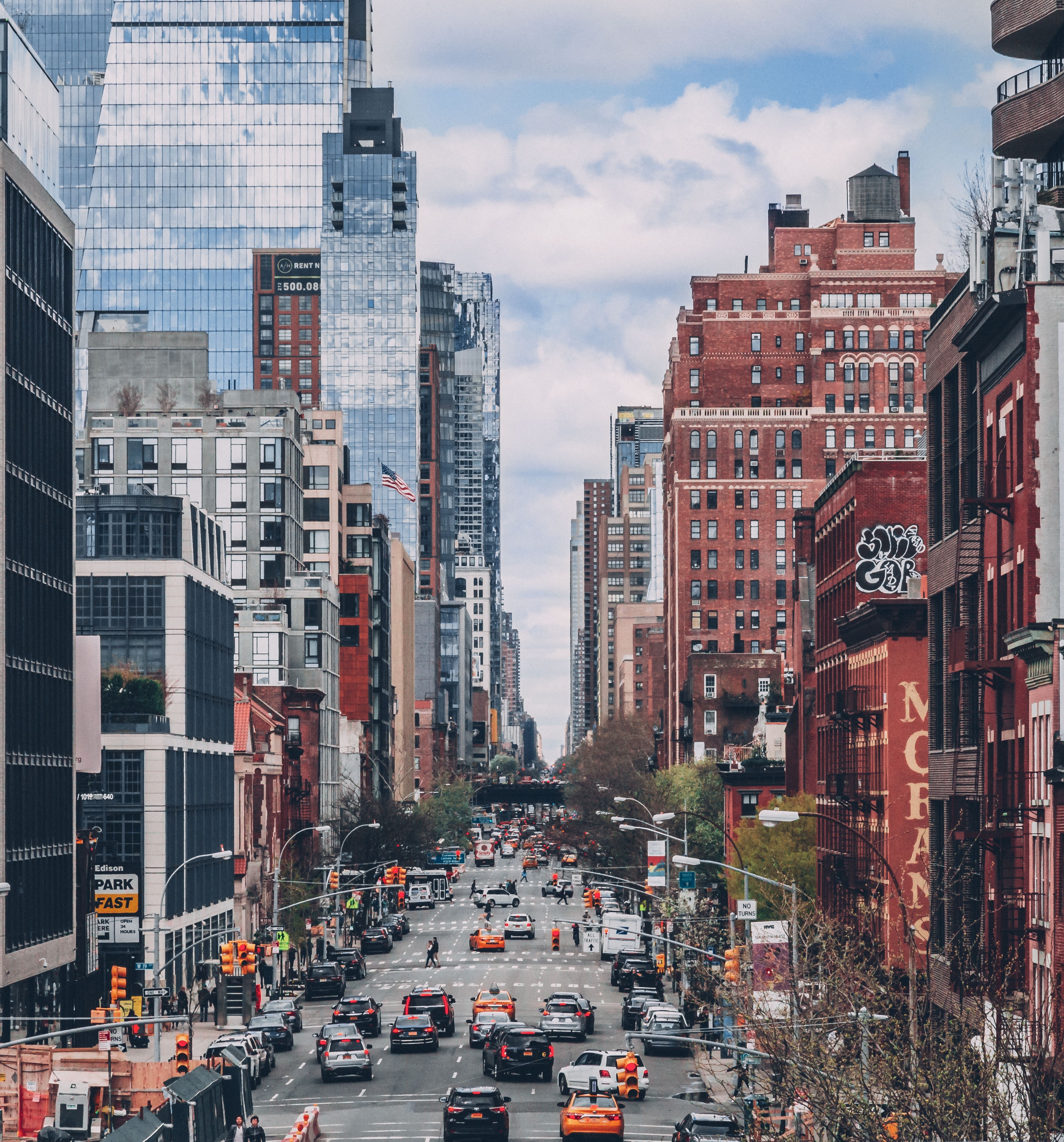 St. Petersburg, Florida
For the ultimate dog lover looking for the most dog friendly city, St. Petersburg, Florida is the perfect choice. For pet care, residents have access to the fifth highest number of pet stores and veterinary offices (84.5 per 10,000 establishments). You'll also find about 18 dog stores (3rd out of all cities studied) and 134 dog-friendly restaurants (39th out of 97).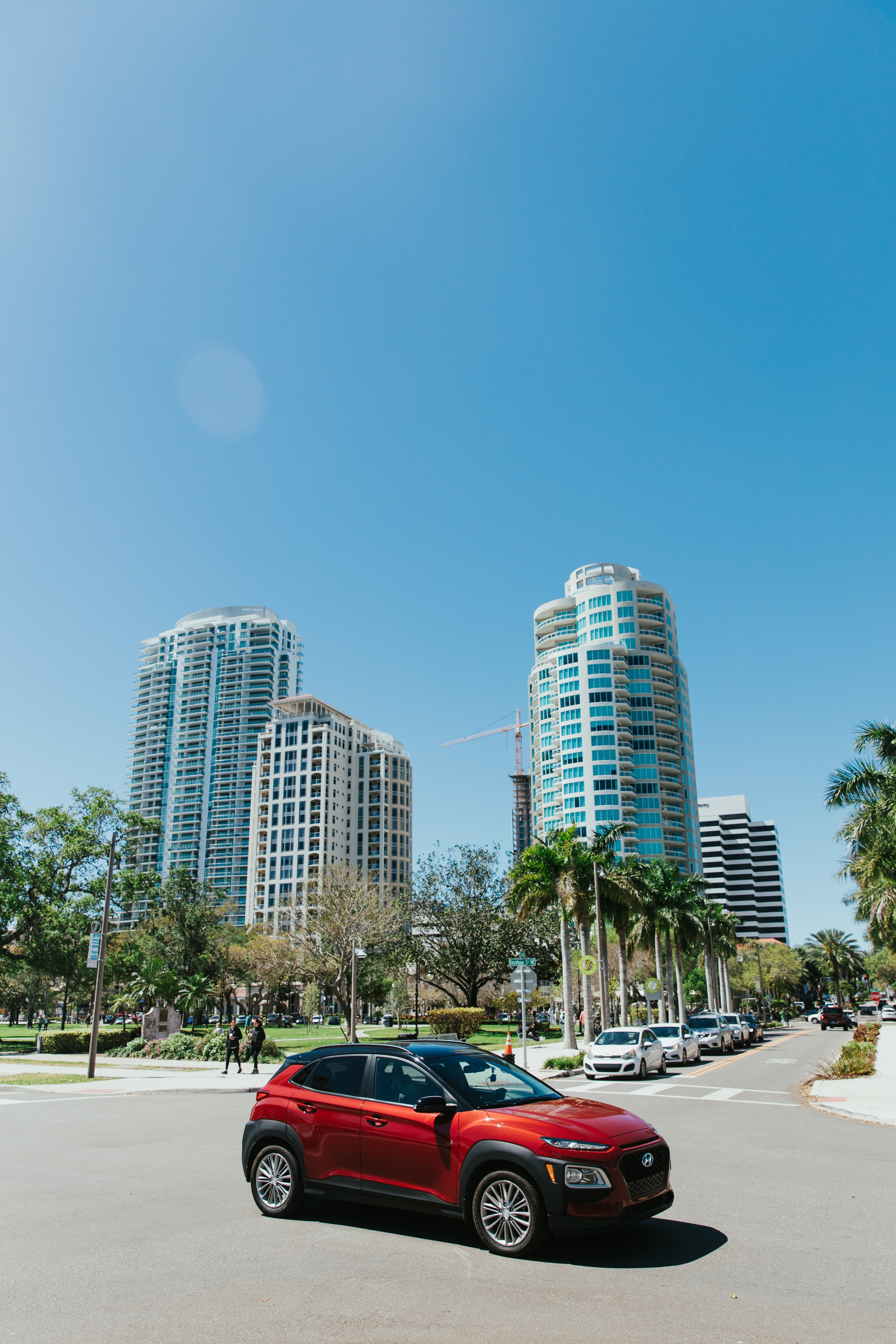 Tucson, Arizona
In Tucson, Arizona, pet owners expect to rank 16th in the average number of rainy days per year (22.8). When out and about, residents and their faithful furry companions have access to 182 pet stores and veterinary offices (or 89.2 per 10,000 establishments, ranking 3rd) In addition, the city is home to 253 pet-friendly restaurants.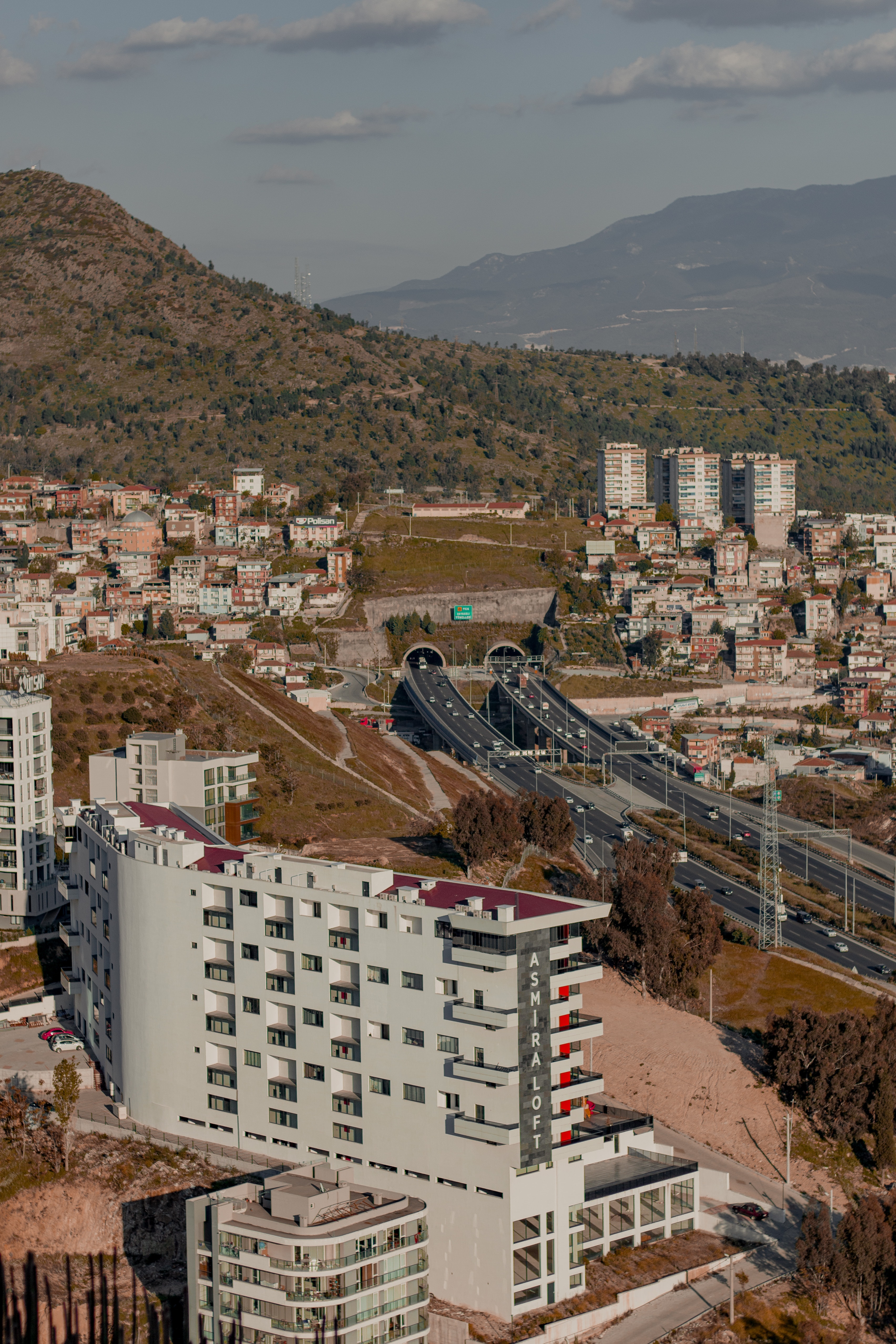 Tampa, Florida
Tampa, Florida ranks fourth in the number of dog parks per capita available to dog owners (4.9 parks per 100,000 residents). Tampa, FL also has 242 pet-friendly restaurants (18th) and 62.5 pet stores and veterinary offices per 10,000 establishments (39th).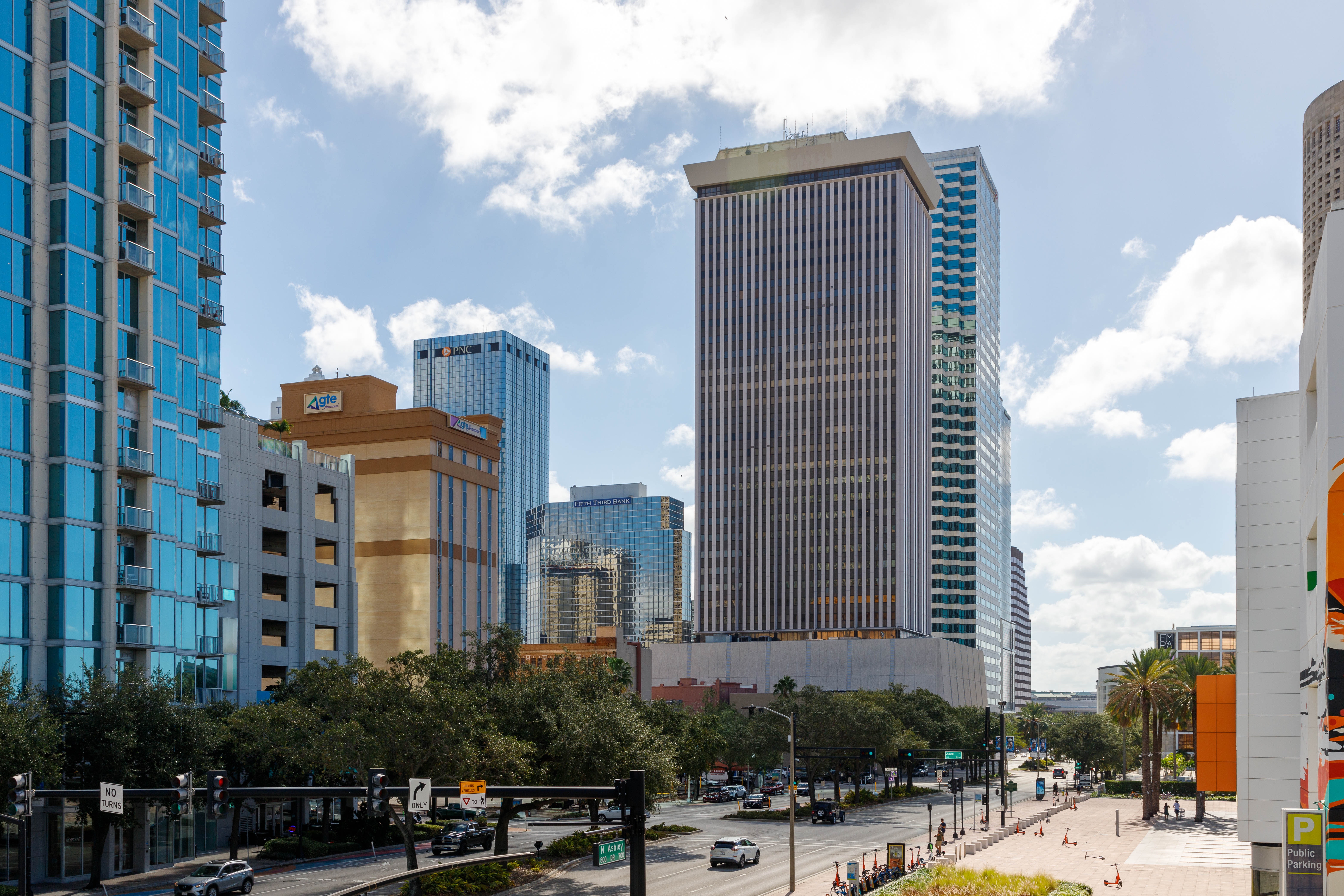 Madison, Wisconsin
This Midwestern city ranks #1 in metrics: pet stores and veterinary offices per 10,000 establishments (104.6). Madison, Wisconsin also ranks seventh in the number of dog parks per capita (4.1 parks per 100,000 residents). Residents wishing to bring their shopping partners also have access to 15 pet-friendly stores (ranked 10th)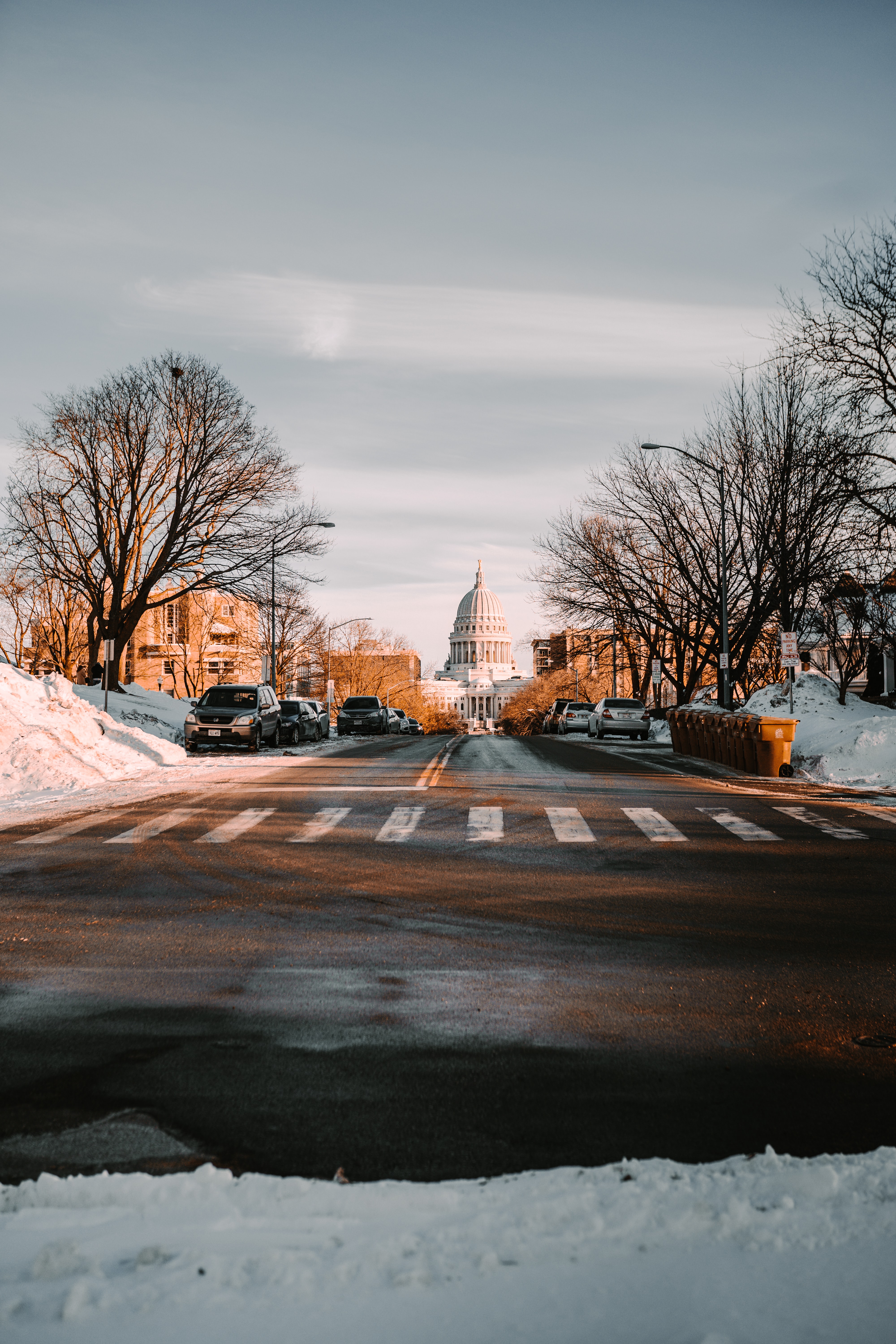 Las Vegas, Nevada
Despite the hustle and bustle of city life, dog owners in Las Vegas, Nevada have access to 3.8 dog parks (per 100,000 residents), ranking ninth out of all 97 cities we studied. Las Vegas also has only 25 days of precipitation on average (17th from the bottom). In addition, residents who want to eat with their dogs can visit 223 dog-friendly restaurants (ranked 22nd).
Arlington, Virginia
Arlington, Virginia, not only ranks eighth in the number of dog parks per capita (3.9 per 100,000 residents), but also has the 14th best Walk Score, a measure of a city's walkability. The city's dog owners also have access to 14 dog-friendly stores, which is the 13th best walk score for this metric.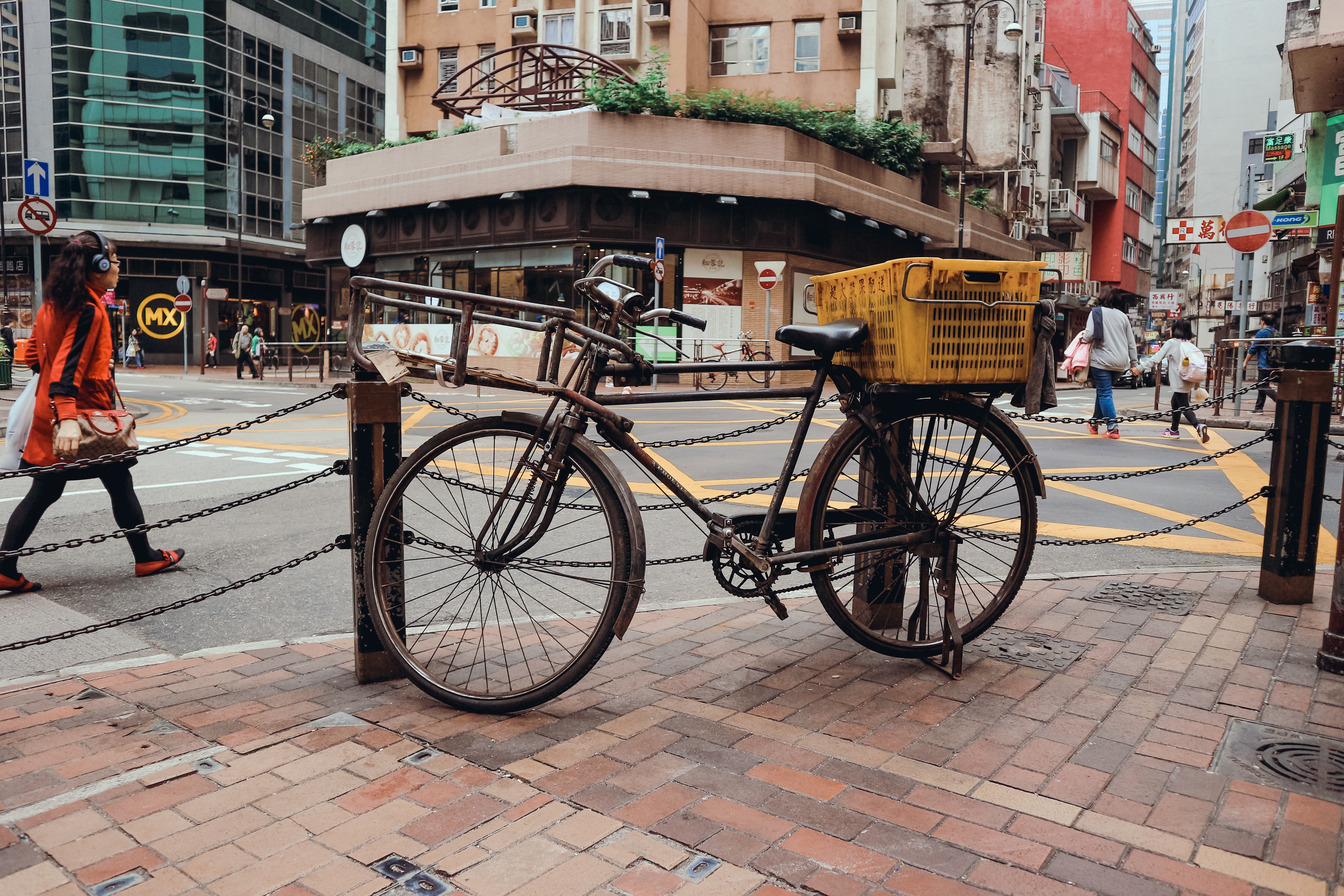 Minneapolis, Minnesota
Minneapolis, Minnesota ranks 13th in Walk Score and in the top 25 of total restaurants that allow dogs (196). Residents with furry friends who want to get outdoors have access to 1.6 dog parks (per 100,000 residents), which ranks in the top third of all cities in the study.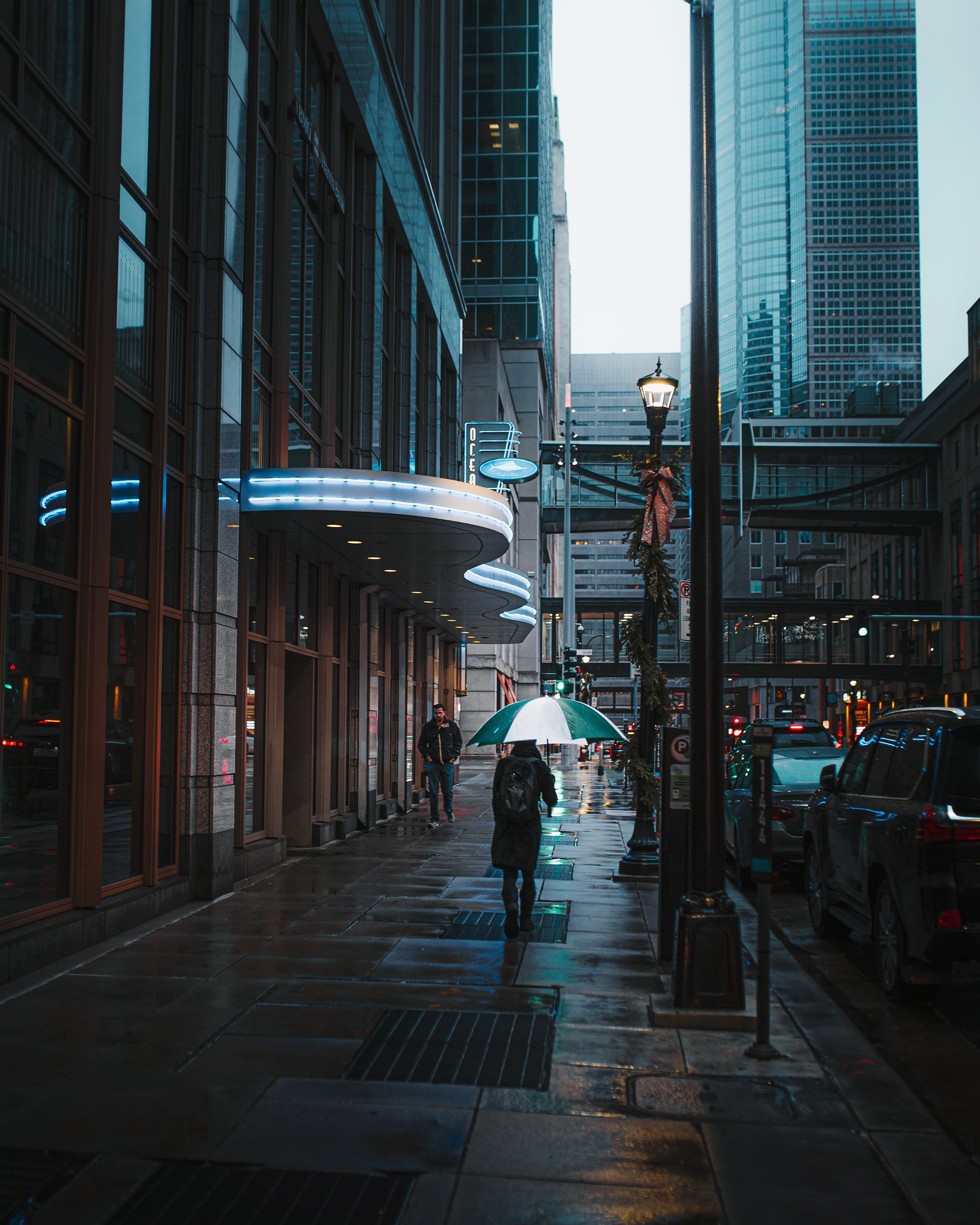 San Francisco, Calif.
King City is the most walkable of all 97 cities in the study, which means many errands can be done on foot, providing ample opportunity to take four-legged friends out for a walk. When out and about, dog owners have access to the fifth highest number of dog parks per capita (4.5 per 100,000 residents). In addition, San Francisco has an average of 27.9 rainy days (22nd from the bottom in this indicator).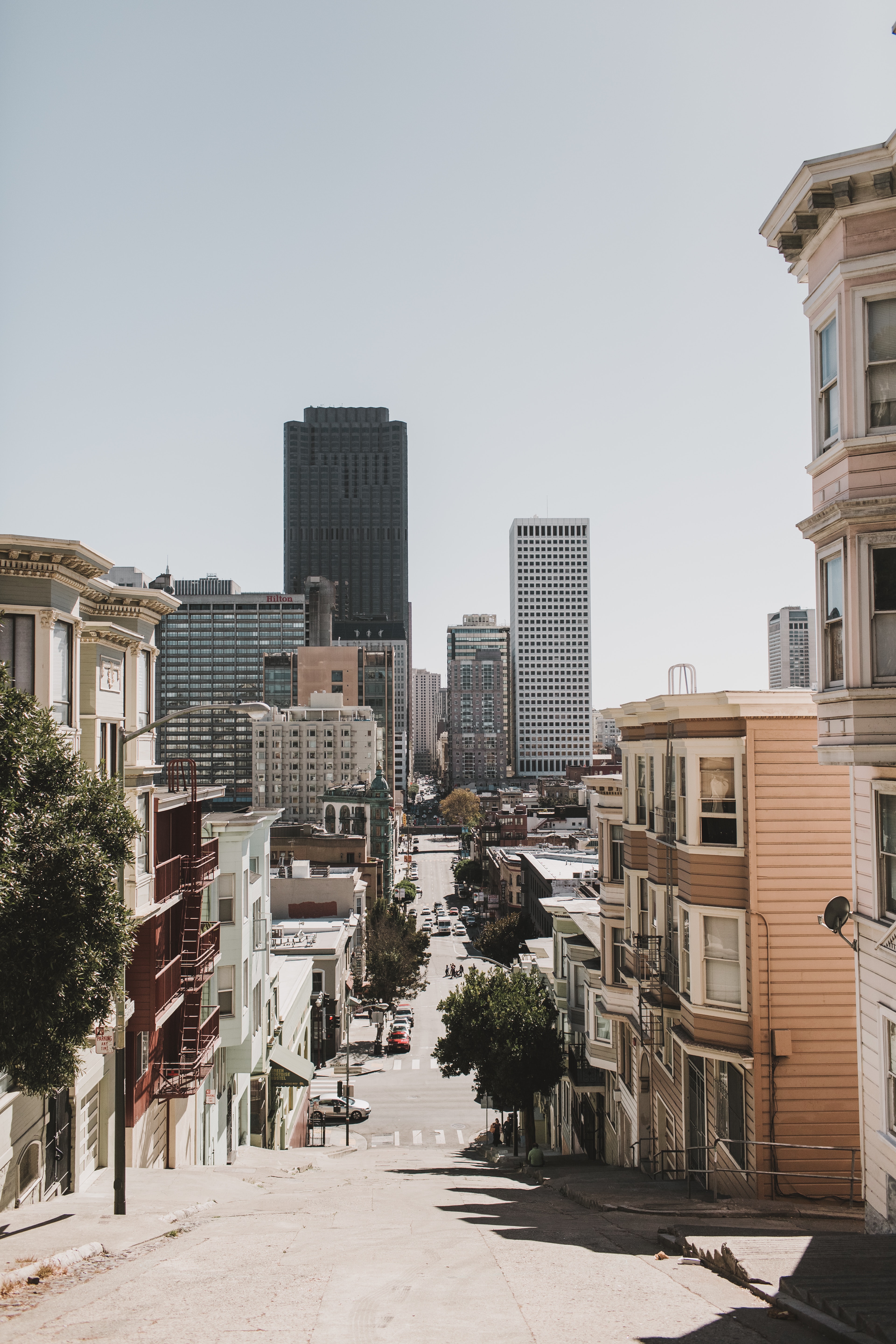 St. Louis, Missouri
St. Louis, Missouri ranks 20th in walkability and dog park usage per capita (2.3 per 100,000 residents). This Midwestern city also ranked in the top three for restaurants that allow dogs (157) and stores that allow dogs (6). For dog lovers looking to move to the area, St. Louis has the lowest average price of homes in the top 10 ($197,500).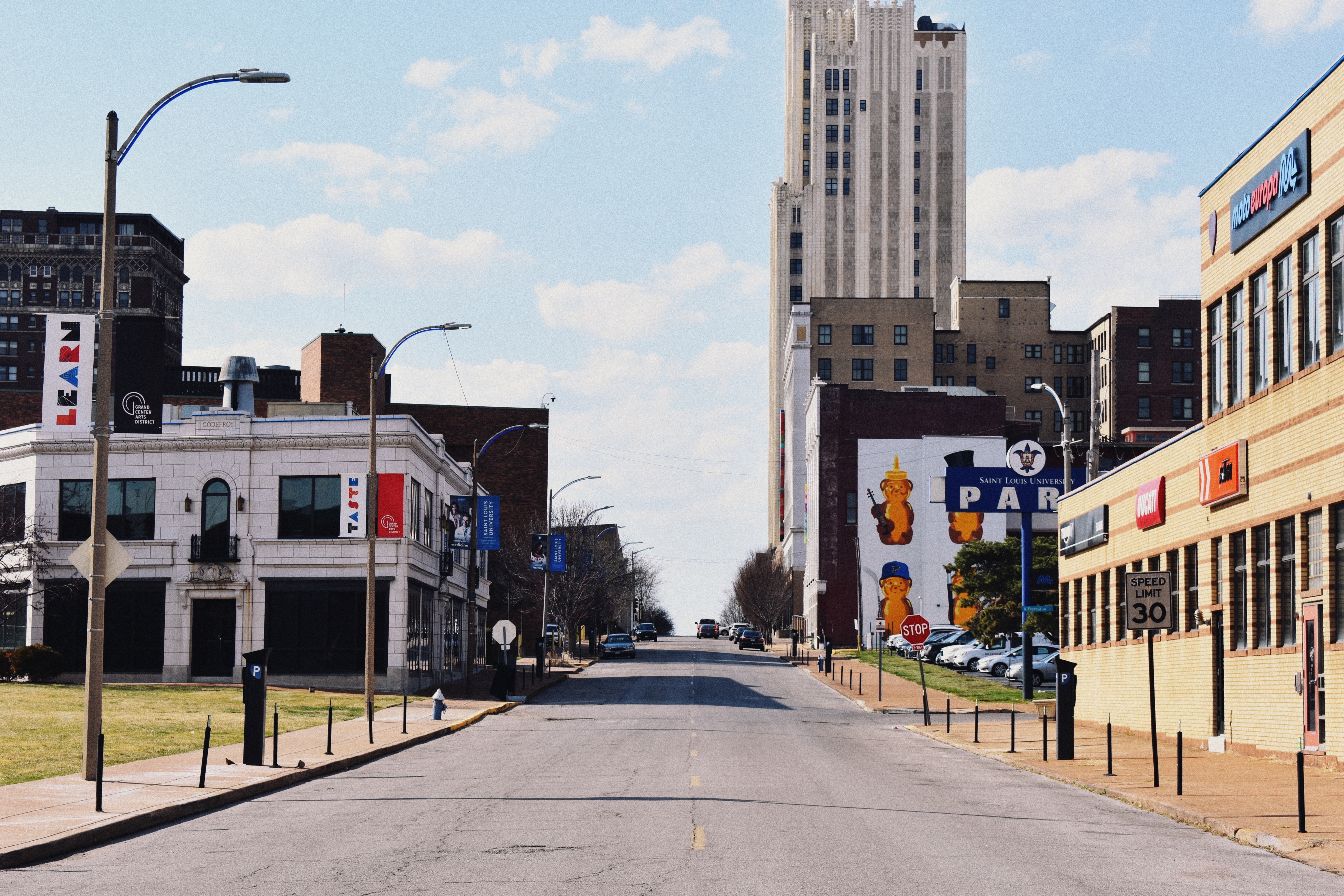 Key Findings
Top-ranked cities offer more dog parks. The top 10 cities have an average of 3.5 dog parks per 100,000 residents. This compares to 0.5 dog parks per 100,000 residents in the bottom 10 cities.
Western cities account for four of the top 10. These cities stood out in two of the seven metrics we considered. More specifically, they ranked in the top 25 for the number of available dog-friendly restaurants and in the top third for dog parks per capita.
Tips for handling pet expenses
Manage your budget. The cost of owning a pet can add up quickly. Each year, Americans spend more than $1,000 on their dog's basic expenses. If you are struggling to fit these expenses into your budget or just want to squeeze in a little money for some new pet toys
Contact a Do4pets professional advisor. to help you make a buying decision. You can talk to a Do4pets consultant for free to determine which products are right for you.